The posts and pages you publish aren't indexed on Google instantly. And there's no specific time within which they can be indexed on Google. The faster your pages and posts get indexed the faster they appear on search engine result pages (SERPs). So, do you want to index blog posts on Google Quickly? Our step-by-step guideline will walk you through the process.
People on the internet are looking for what you are publishing, So, being late in indexing on Google means your content appears on SERPs late. You surely don't want to do that. This is why it is important for posts and pages to index on Google Quickly.
Is Google showing the latest version of your page? Because, It is not just about your new posts and pages, when you update the old ones, they need to be indexed too.
Why is it Important to Index Blog Posts on Google Quickly?
It's a great benefit if your posts get indexed quickly. There are two major reasons why quick indexing on Google is important. Let's take a look at both of the reasons.
Even if you have published a post, Google does not know that your post exists if it is not indexed. Your posts do not appear on search results and you don't start getting organic traffic.
You update your posts and pages with new content and the latest information regularly. If the updated posts are not indexed, Google will judge your posts on the basis of the old content, and updating posts will add no value to search engines.
How to Check Whether My Post is Indexed On Google?
Before you even try to index your posts on Google, you should know whether they are already indexed yet. Here's how you can check if your post is indexed on Google.
Sign in to your Google Search Console account, and place the URL of the page or post you want to check in the URL inspecting search box at the top.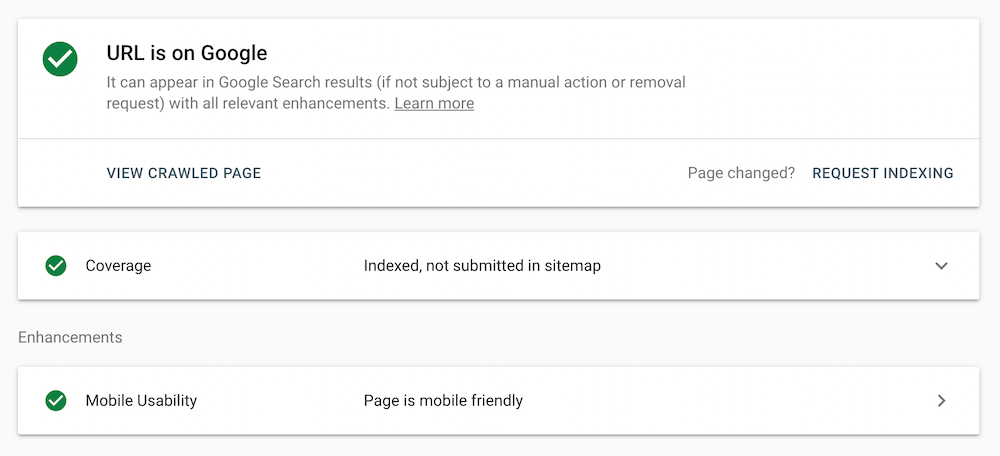 If your page is indexed on Google, the result will tell that the URL is on Google. It can appear in Google Search results with all relevant enhancements. And, if not subject to a manual action or removal request.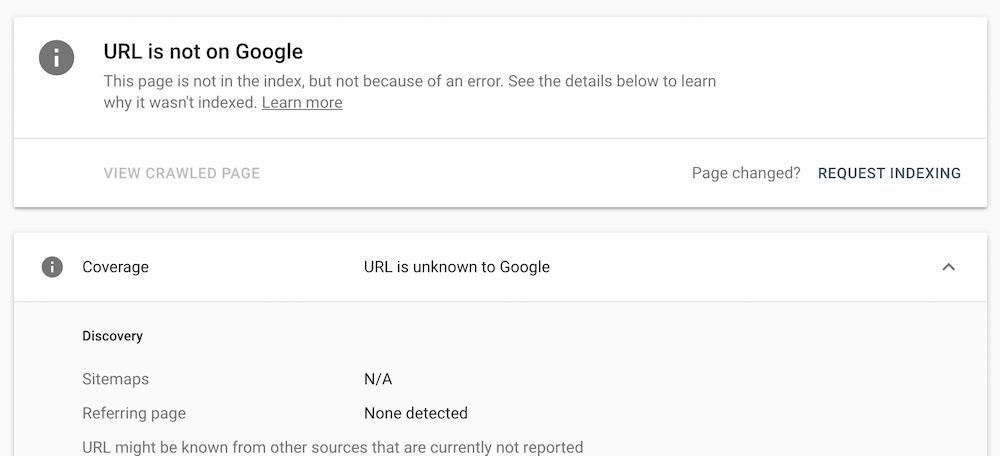 If your page is not indexed, it will say that it has not been indexed yet. There will be a link to check why that page has not been indexed yet.
How to Index Blog Posts on Google Quickly
Once your website is submitted to Google indexing happens automatically. But, sometimes, it may take a while. In those cases, you can manually index your website pages and posts on Google. Here's a step-by-step guide to doing that.
Step 1: SIgn-in to Your Search Console Account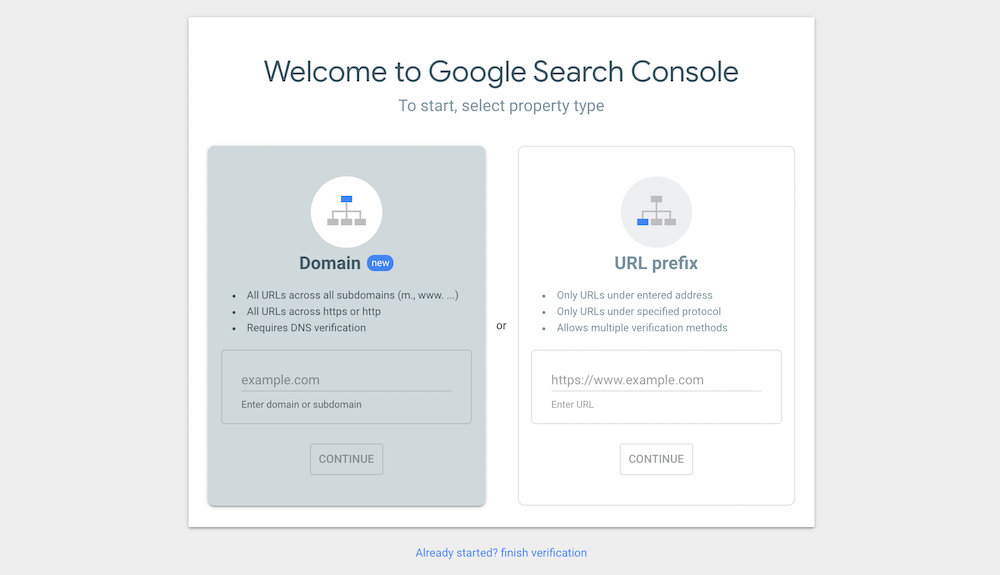 First of all, you have to access your Google Search Console account, Go to Search Console and verify with your site URL then go to the property.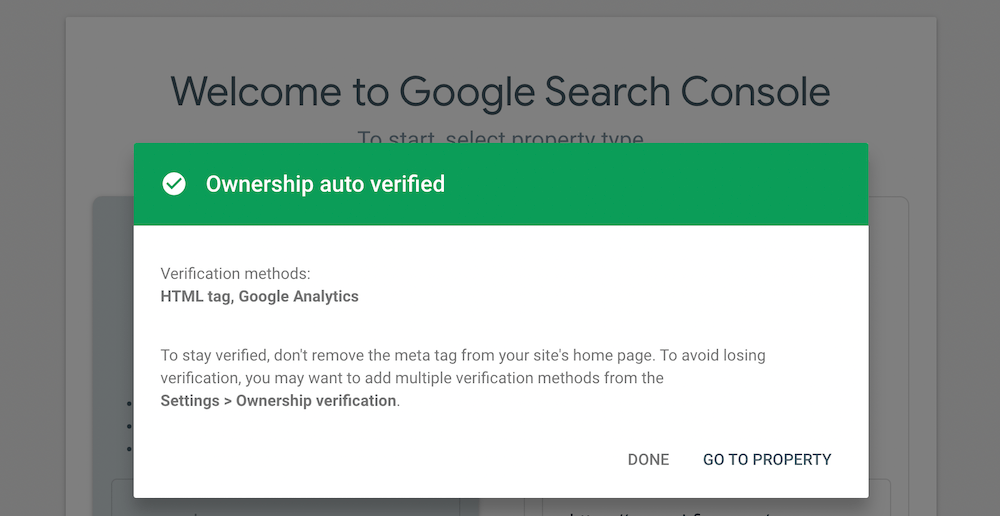 Step 2: Check Whether Your Post or Page has Been Indexed

Now, check whether the post or page has been indexed on Google by placing your post or page URL in the URL inspection box at the top.
Step 3: Request for Indexing on Google

Once you have inspected your page URL, Google will say whether it has been indexed or not. If your page is not indexed yet. You can request indexing by clicking on "Request Indexing" on your right.
Similarly, if you have made changes on posts or pages, you can request Google to index the new changes too. This time Google will say that the URL is on Google meaning your page or post is indexed. But you will click on "Request Indexing" for new changes to be indexed.
Indexing pages on Google is so important if you don't want to lose any organic traffic. And once you have made changes to your web pages, you surely don't want search engines to judge your content by the old version. It is best if you manually request Google to index your content. Because there's no definite time period within which Google indexes your pages automatically. So, to stay ahead, request indexing manually.
Please do visit our site for tutorials, tips, and guidelines on Google Analytics, web, WordPress, technology, and more. Good luck.