Everything You Need to Know to
Start, Manage, and Grow
Your Business Online.
Learn WordPress, technology, tools, software, and CMS. Read our tips, tutorials, roundups, analyses, comparisons, and, discussions.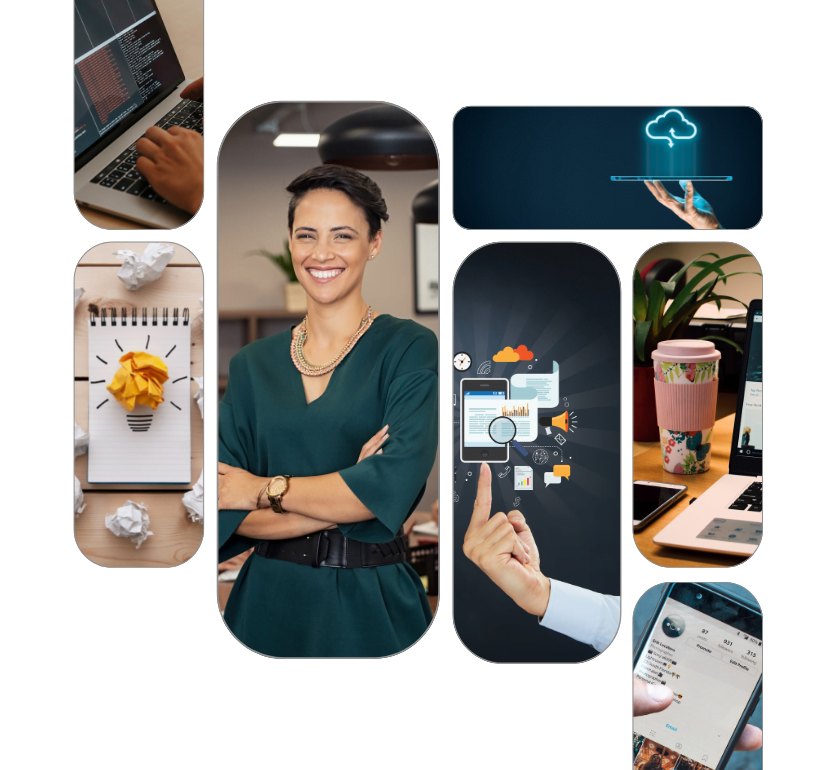 Want to Master The Art of Building Your Online
Presence? We Have You Covered!
WordPress
Create a smart online presence and get ideas on how to extend functionalities with the right themes and plugins.
Hosting
Know where to host your website for the best performance, compare hosting plans, and run your website hassle-free.
Marketing
Learn how to promote digital products, grow your business, and increase your brand value online for greater success.
SEO
Get guidelines on content and website optimization to reach the right audience on search engines for your business online.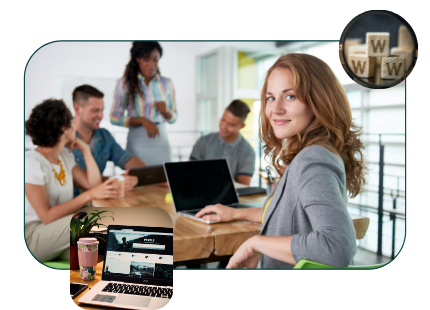 Who We Are?​
Virfice is your online ground to brainstorm digital business ideas, create an online presence, and grow your brand with actionable guidelines.
Learn Digital Marketing
to Boost Your Business
Know content strategy, email marketing, branding, advertising, social media marketing, search engine optimization techniques, and more to take your business to a new height.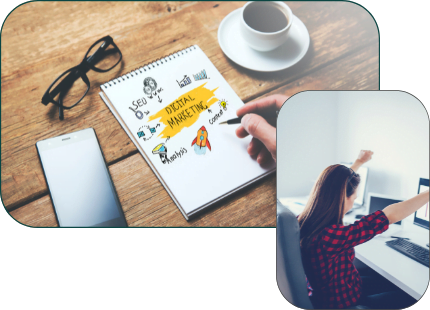 You Might Have Seen Us On
Know How to Kickstart Your Online Business
Tutorials, guidelines, tips, and tricks you need to know to make a better online presence!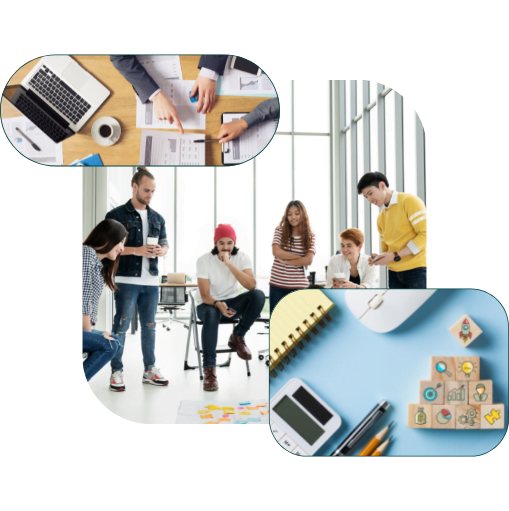 Stay Updated With The Latest Releases On Virfice